About allykind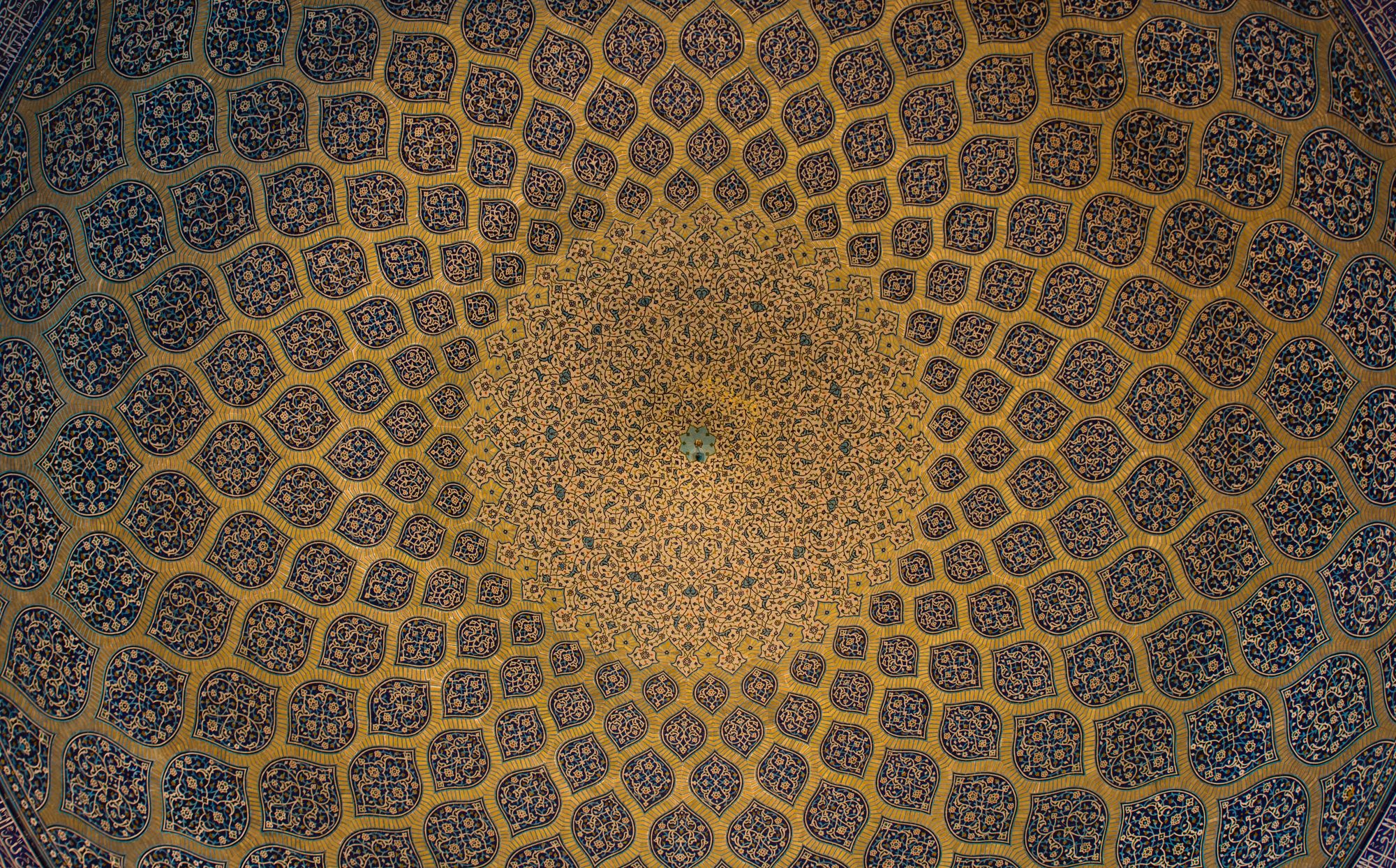 allykind is envisioned as a multi-decade art project with the mission of reuniting humans with their allied beings.
With the motto, "individual expression, universal essence," we seek to restore, remember, and rematriate relational forms of multidimensional presence.
We are inspired by contemplative practices, indigenous ways of knowing, perennial wisdom, remix culture, and an open-source and decentralized ethos.
What is your allied being? Find out, discover, and explore, the meaning of your "individual expression, universal essence."
About Barnaby Willett
Barnaby Willett is a contemplative educator and social innovator. His mission is to increase access to transformative practices for personal growth and systems change. His research interests include consciousness studies, artificial intelligence, identity, and mysticism. He offers seminars, consulting, and coaching. He is currently a Fellow with The Garrison Institute developing the contemplative practice of ally work, which integrates modern psychology and traditional wisdom teachings. Visit his site allywork.org to learn about the practice of ally work in community.
"When I first met Barnaby, we immediately connected through our shared passion for exploring the relationship between the application of evidence-based, scientifically validated contemplative practices in education, and the quality of the felt experience of the spiritual and imaginal planes of existence to which we felt so deeply influenced by. It is a truly rare person, in my experience, who can expertly blend their understanding of these into an interdisciplinary way of being in the world.
Barnaby has, for the past six years, been a significant thought leader and innovator in the field of mindfulness education, having helped steward a "kitchen table" non-profit, Peace in Schools, to become a history-making entity as the nation's first fully accredited mindfulness program in Portland, Oregon high schools.

However, his unusual devotion to exploring "ally work" through his incredibly dedicated, disciplined spiritual practices—combining rigorous religious and philosophical study and research, contemplative practices, and soul-scribing—has given rise to, in my opinion, a clarity of mind, spirit and vision which needs to be operationalized in the world for the benefit of all sentient beings. It is my sincere hope that he is given this opportunity to flourish and explore the true praxis of this timely way-of-being."

—Dr. Sará King, Neuroscientist, Medical Anthropologist, Meditation Teacher, & Founder of MindHeart Consulting