Can I Get Enlightened Through a Scam?
Can a WhatsApp scam be a vehicle for love and connection?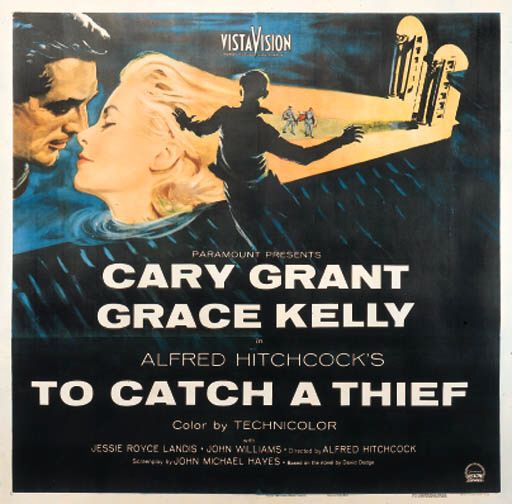 It is said that everything is divine. But what about a scam? When I received a phishing message from a Hong Kong number on WhatsApp, I wondered if it could be the pathway to enlightenment.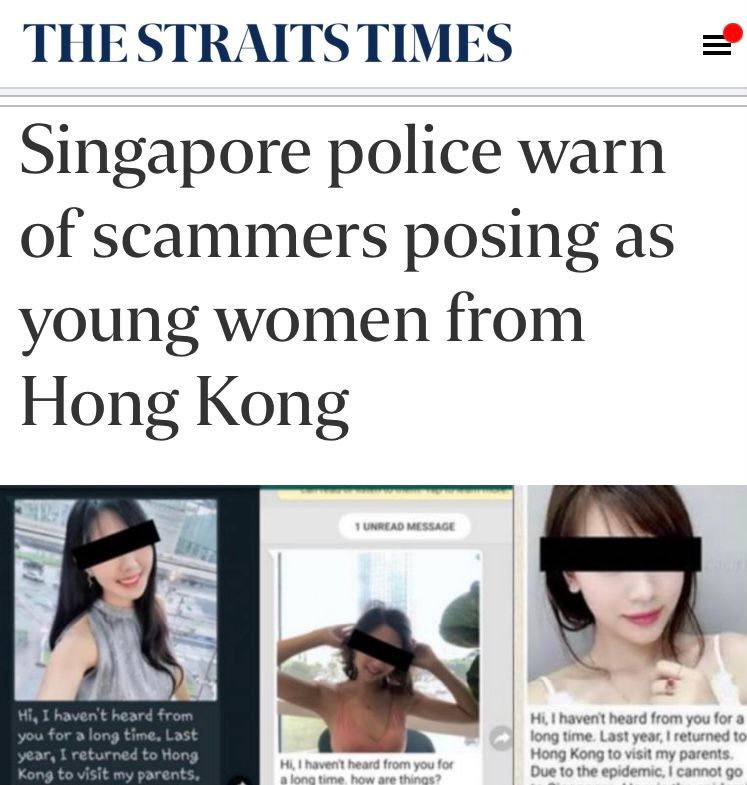 Could I focus on the Buddha-nature of someone trying to defraud me? Could we both receive wisdom through our interaction? Here is the experiment in progress.