Decentralized Spirituality: Everyone Is a Philosopher (Episode 3)
Episode three of this video series explores the way we are all philosophers, equally sharing in a higher order of distributed intelligence.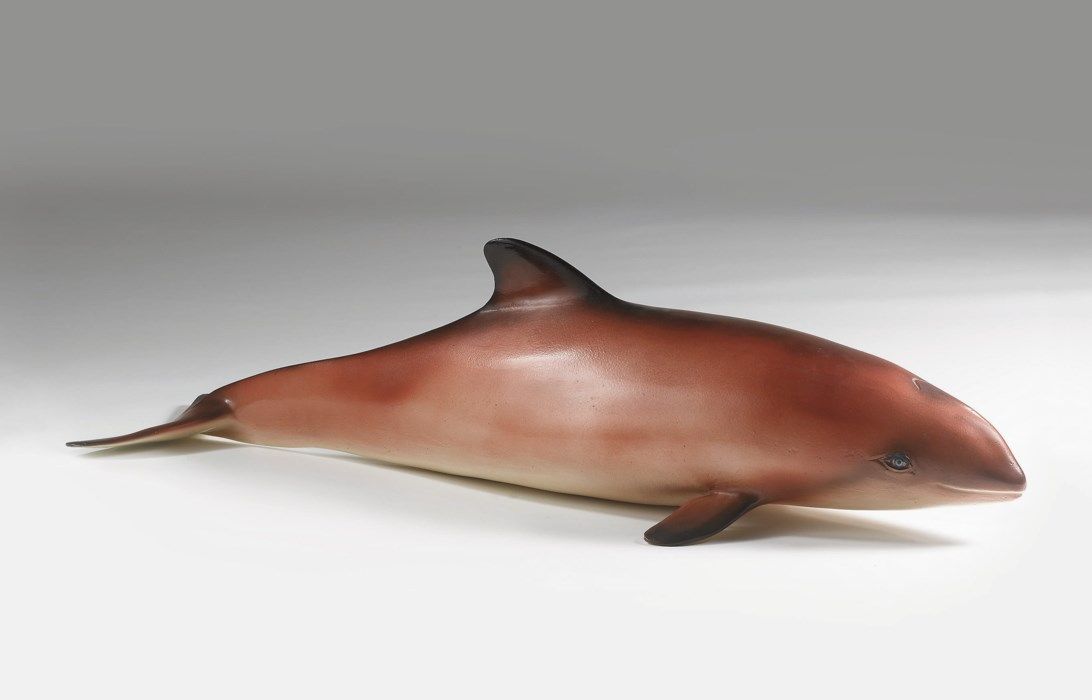 Amidst a technological trend of decentralization — blockchain, cryptocurrencies, and distributed computing — could the principle of decentralization be applied to spirituality?
In this third episode, we explore the relationship of being, knowing, and care. We question conventional understandings of intelligence. We reflect on knowing as a higher order of intelligence. We explore the way each of us are philosophers — in how we understand ourselves and our lives. We examine how we each construct frameworks and philosophies of life. We emphasize that in a decentralized approach to spirituality, we can honor and learn from each others' ways of seeing and knowing.
(Link to episode one.)
(Link to episode two.)
---
Image: Red Baby Whale/Carsten Höller