Guess the Chakra to Win 💰
Play an Allykind game to win 💰 for a great cause.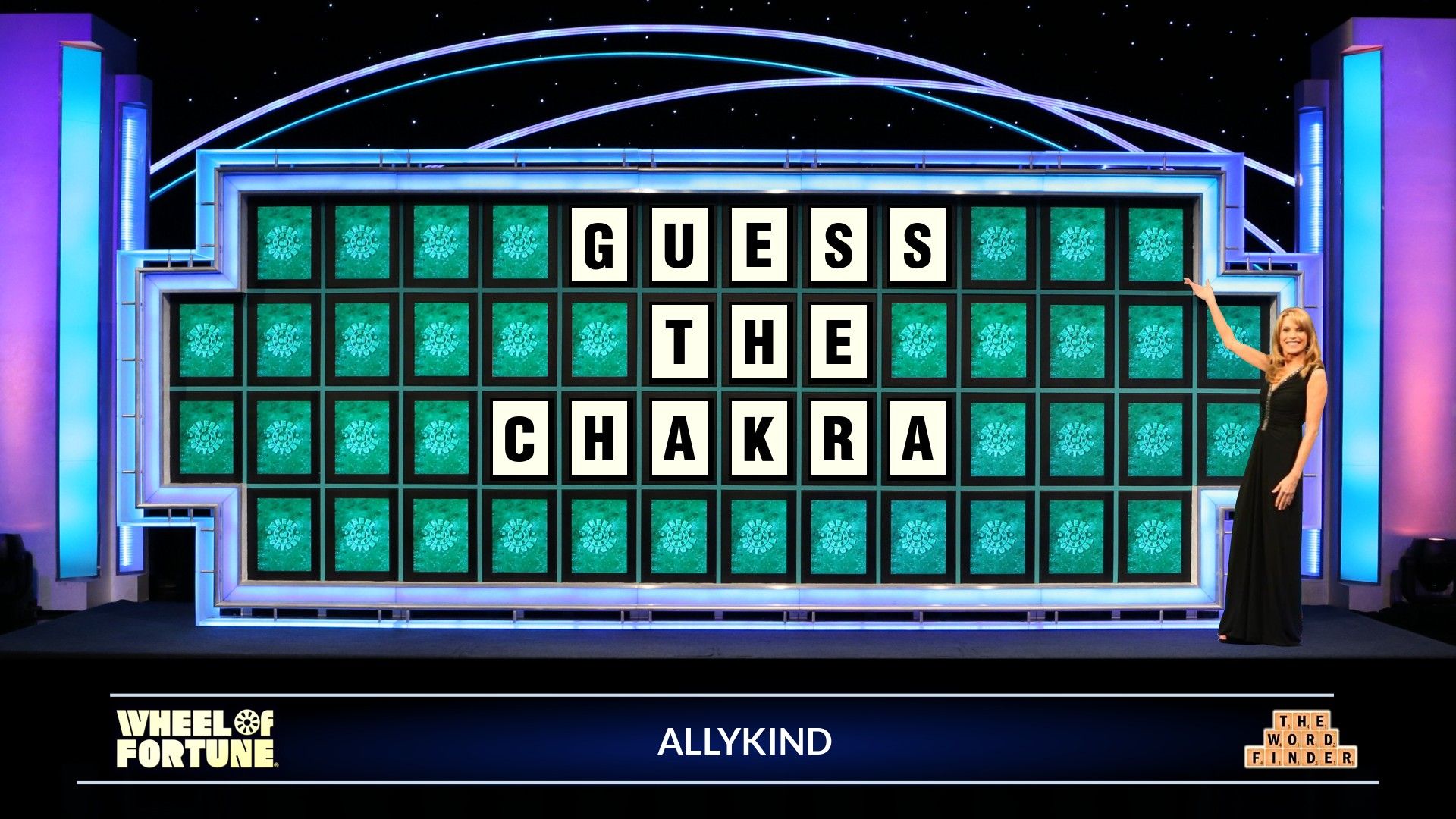 Want to win 💰 for a good cause? Read on.
I've been exploring an aspect of the practice of ally work in relation to the chakras.
When listening for the voice of the ally, I place a hand in front of a chakra. That chakra can then shape or tune the voice of the ally to its energetic orientation.
Does that make sense?

For example, if I put my hand in front of my heart, the voice of the ally may reflect a resonance of the heart chakra. Such as an expression of love.
If I put my hand in front of the third chakra, which relates to will, the voice may reflect that energetic quality.

Now, ready to play?

During a session of ally work, I asked the ally the question, "What does presence want to become?"
I then placed my hand in front of each of the seven chakras and listened for words in response to that question. Here are the seven response phrases in randomized order.
"What does presence want to become?"

A. "The strength of all the world united."
B. "The emergence of knowing."
C. "The overlapping hearts."
D. "True spirit."
E. "All that is clear."
F. "The tenderness of reunification."
G. "The base of all being."

If you can match all the phrases to the correct chakras, I''ll donate $10 to the Black Yoga Teachers Alliance.
The Rules
You only get one submission and you have to be subscribed to Allykind to guess.
For every correct response I receive, I'll donate $10.

Submit your guess by replying to the email address from which you receive Allykind post updates.

If you haven't subscribed, sign up, and then wait for the next post to be emailed and reply to that email. (That email address isn't listed publicly.)

If you guess and don't win, I'll still reply by email and send you the correct answers!
Game on!

Update: Congratulations to Human X, for submitting both the first response and the first correct response. The contest remains open.