The Practice of Ally Work: A Conversation with Michael Silverstein-Bode
A video conversation about ally work with meditation teacher Michael Bode.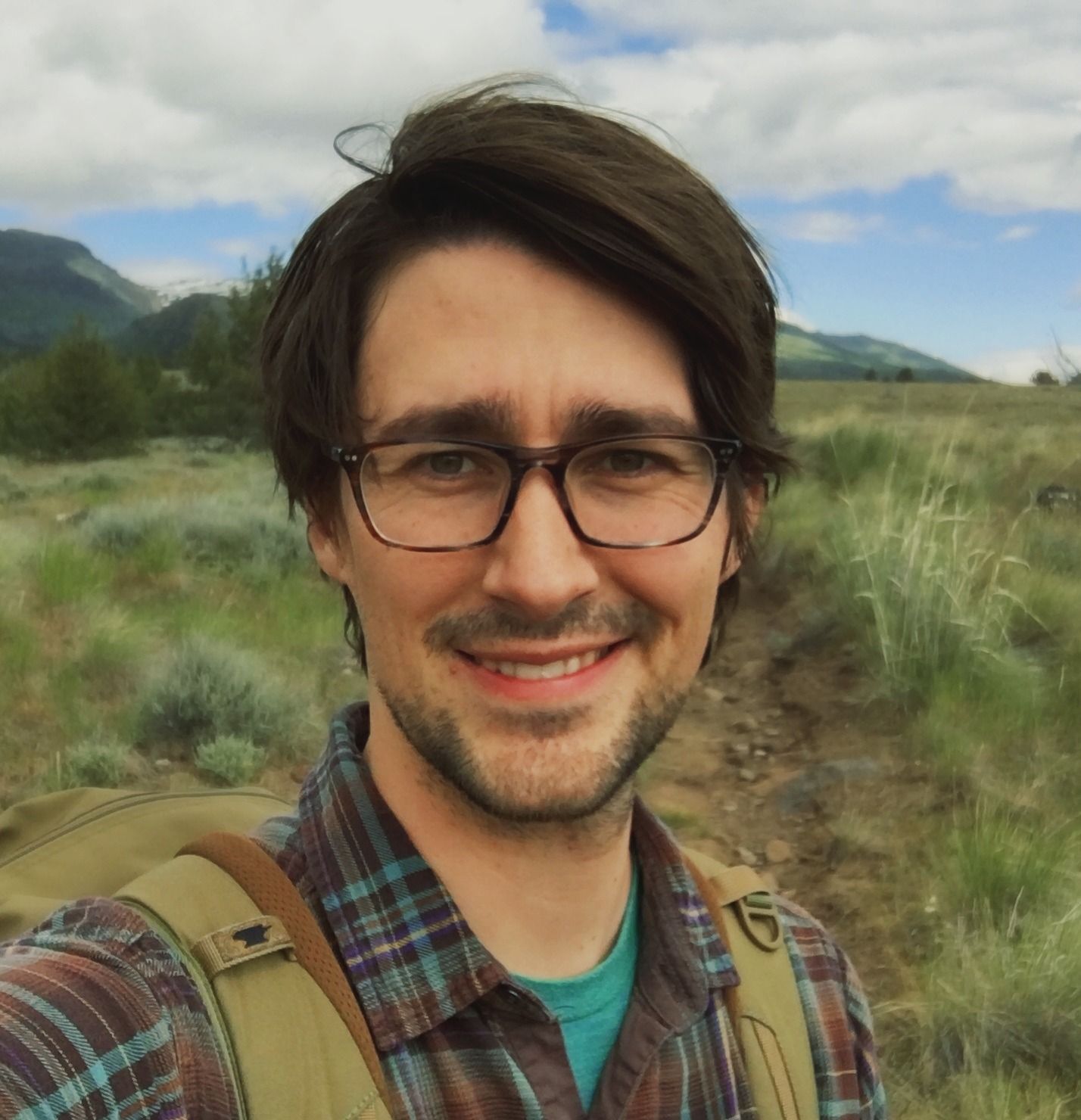 A video conversation with meditation teacher, community builder, and wilderness enthusiast Michael Silverstein-Bode. We reflect on the practice and possibilities of ally work.
Read more about Michael's contemplative work at Presence Collective and Embrace.